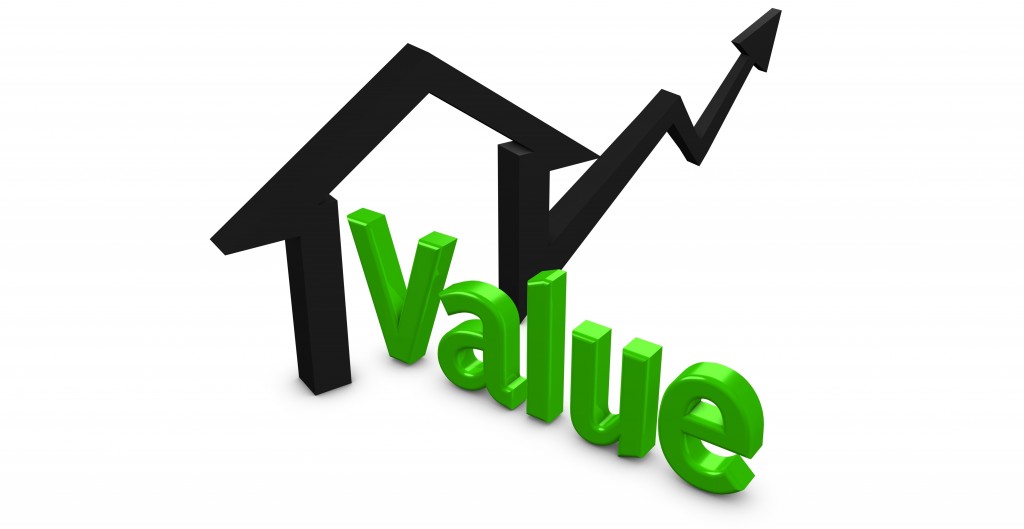 If you are planning to sell your home, a home inspection can give you the opportunity to make repairs that will put the house in better selling condition. Here are a few reasons on why a seller should consider a home inspection:
Put your home on the market in top condition.
Chances are there may be a few problems with your home that you're unaware of. Your roof may have loose shingles that you can't see from the ground. There might be evidence of termites in the attic. An innovation in shut-off values might have made the ones currently installed on your natural gas line seem unsafe. By having a professional home inspection done before you put your home on the market, you can learn about all the problems that only a professional can spot. Then you can fix these problems, confidently list your home as being in excellent condition and ask for a top price.
Advertise that your home has been inspected and that you have repaired existing problems.
Advertising that your home has been recently inspected and you have repaired the problems identified in the report will be a major selling point to buyers looking for a top-notch home and a quick, smooth transaction. You almost never see a real estate listing advertising a recently completed home inspection. Taking this extra step will help your listing stand out.
Avoid ugly surprises when the buyer does their own inspection.
Almost any buyer is going to have the home inspected. At that point, you will have already negotiated a price. If any problems are revealed, the buyer will ask you to complete the repairs or lower the purchase price. There's a chance that if you refuse, the seller will still buy the house at the originally negotiated price, but there's also a chance they'll walk.
To schedule an inspection, click here.